Celebrity makeup artists have access to all the best products. So when one Kelli Anne Sewell, the makeup artist responsible for the viral Gym Lips trend, says, "wait, why isn't everyone using this?" about a product, you know it's a must-have. Clumpy formulas and lashes sticking together is an ongoing battle when it comes to mascara application, but Sewell says the solution is a tool under $20.
While Sewell's friend refers to it as a "lash fork," it's actually a Lashcomb from Tweezerman. The brand has two options: the Curl 38 Lashcomb ($17) for almond eyes and the Curl 60 Lashcomb ($17) for round-shaped eyes. The best part is you get to continue using the mascara you love, and this tool will just help elevate the look.
Sewell calls the Lashcomb a "hidden gem" and a "revolutionary" product, and we can't help but agree. Go from clumpy, not-ideal lashes to the wispy natural extension look you've always yearned for using this comb and a technique suggested by Sewell.
To get the "most feathered, beautiful lashes" apply one coat, wait two seconds, then comb through the lashes when they're still wet," says Sewell. "Wiggle the comb through to separate and elongate lashes." If you like layering formulas repeat with another mascara, she adds.
Sewell notes that "we're all so influenced these days" to buy so many different products, but sometimes they end up sitting at home. She wants people to empower themselves to make the most of these purchases by learning how to use them properly, starting with the Lashcomb.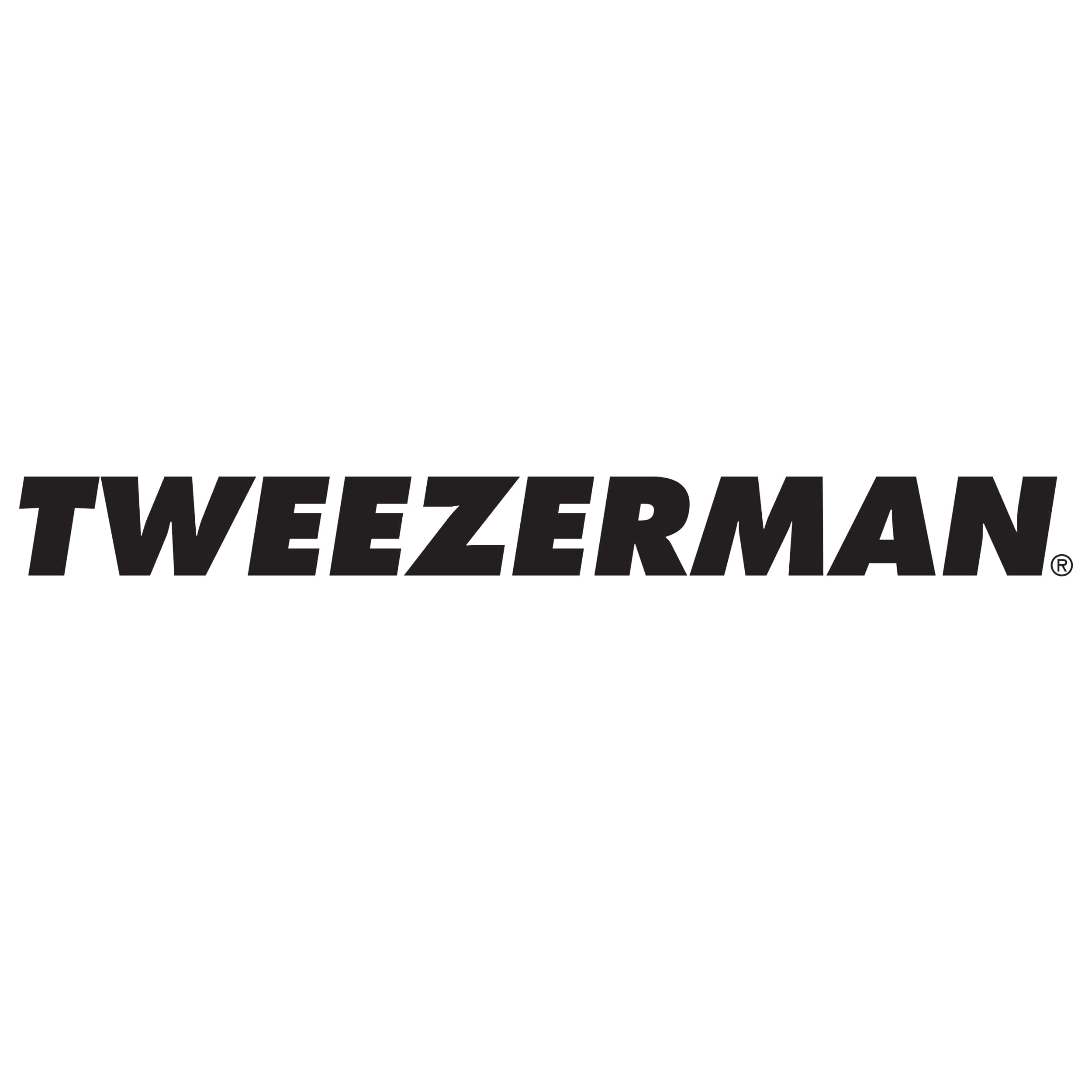 If you're looking for more lash tips from the celebrity makeup artist, we've got a few. First off, Sewell suggests finding products developed with your eye shape in mind since we're not all the same. When it comes to eyelash curlers, the Curl 38 Curler ($20) is great for almond-shaped eyes, while the ProCurl Eyelash Curler ($24), which Sewell uses on herself, is perfect for round eyes. However, when it comes to her clients, Sewell needs to have versatile options for the various eye shapes.
Sewell knows that curling lashes can be stressful. She's even sometimes hesitant to curl her clients' lashes. However, Sewell notes that when she has the right tools, she's more confident as an artist, so she can go right in. She subscribes to the Alix Earl technique of doing a lot of pumps with a lash curler rather than just holding the lashes in a curled position. Sewell says, "10 pumps and your lashes will skyrocket to the brows." If you're someone with long lashes that tends to get mascara on your eyebrow bone, which messes up all the hard work you've done to get your eyeshadow just right, Sewell has a solution. She says the Lash Guard & Comb ($12) is perfect for preventing smudges.