In my experience, shopping for hairspray has always left me with a choice between a flaky, crunchy option that delivers all-day hold or a soft, touchable formula that lasts all but 10 minutes. It wasn't until I tried the SexyHair Spray and Play Hairspray that I realized there was a best-of-both option.
The Benefits
Unlike many hairsprays that weigh down the hair, this one feels weightless from the first spritz. It doesn't harden the hair or leave any white or flaky film on strands, either, which is a huge plus for those of us with dark hair. (It also gets major bonus points for not boasting a harsh scent, either.)
How to Use It
Spray it onto dry, styled hair as normal. For extra volume and lift, flip your hair over and spray from beneath.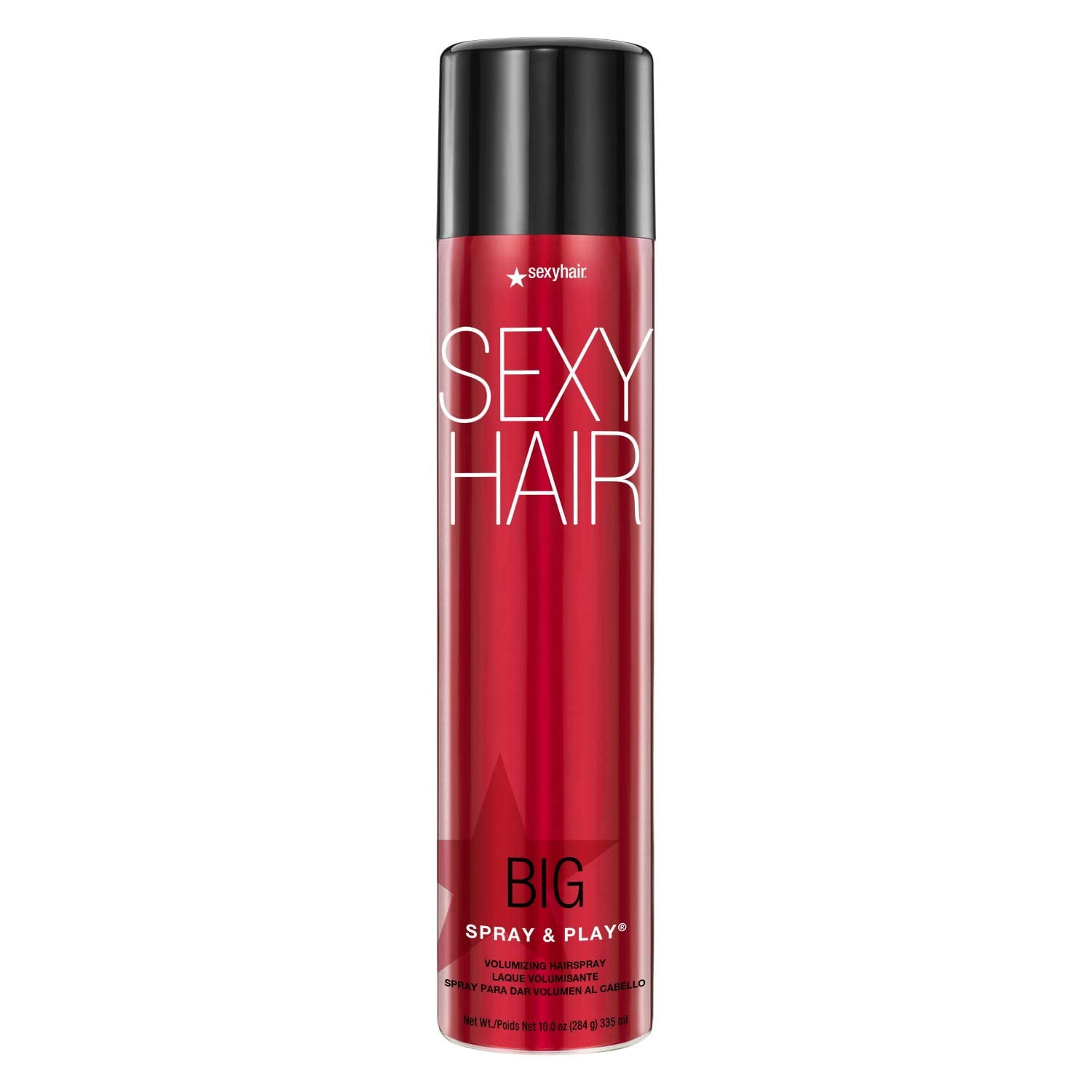 The Bottom Line
This weightless hairspray works well on all hair types and colors, but as someone with fine, dark hair, I can tell you it's a must-try for a medium-hold, long-lasting flake-free finish.
Price/Where to Buy:
$21, ulta.com
*You can also try it (full-size) in this year's Luxury Review Box, along with 37 other products!
Find a Doctor
Find a NewBeauty "Top Beauty Doctor" Near you