Whether you're more of a Black Widow person or a And Just Like That… fan, we all know that Scarlett Johansson and Sarah Jessica Parker are consistently two of the hottest names in Hollywood. Not only do the two leading ladies stun us with their acting performances, we're also constantly in awe of their radiant complexions on camera and off. Earning the SJP and ScarJo seal of approval, this brightening powder is behind some of the stars' best looks.
Ever since Sex and the City hit screens everywhere, Carrie Bradshaw has remained an iconic symbol for fashion and beauty inspiration. We are always eager to know any and everything about what makes SJP shine, and luckily for us, her makeup artist Matin revealed all the products that ensure the star is always glowing, including the Laura Mercier Secret Brightening Powder for Under Eyes ($33). Matin relies on this lightweight, translucent setting powder as always catches the camera lights, creating a radiance that is perfectly accentuated by her signature smoky-eye.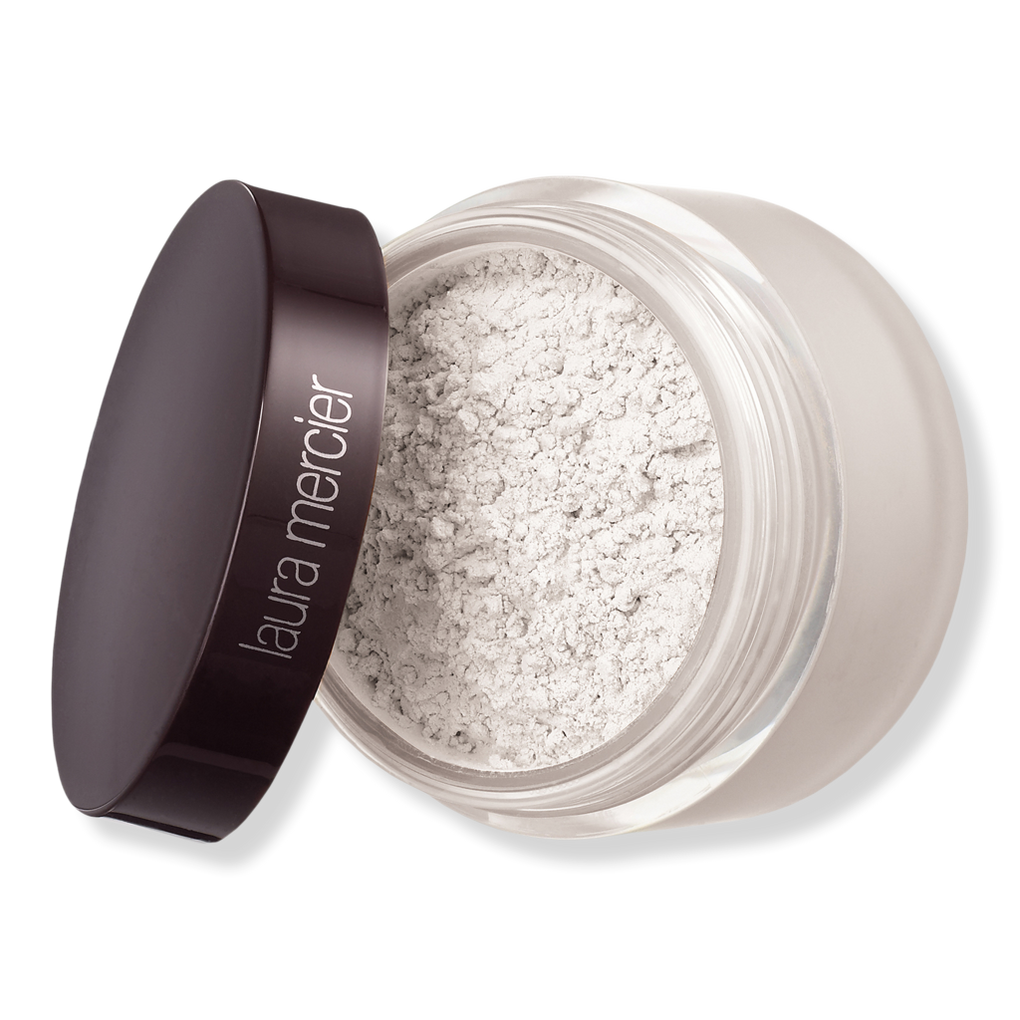 Similarly, Scarlett Johansson's makeup artist, Frankie Boyd, revealed that he never lets the actress onto the red carpet without a few sweeps of the viral Laura Mercier powder. Boyd is always aiming to accentuate Johansson's naturally radiant complexion, and he deems the Laura Mercier powder an essential for creating a natural, glowing look.
A true dual-action product, Mercier's translucent powder simultaneously creates a naturally-perfected look to the skin while also maximizing the wear of other face makeup products, so it's no question why this little jar of magic has become a staple in some of our favorite celebs' routines.