People are always looking for the simplest, quickest way to reduce signs of aging. Social media is currently running with the trend of using wrinkle patches. People are split on whether wrinkle patches are as magical as they claim. To get a fuller picture, experts shared their takes on the trend.
What are wrinkle patches?
"Silicone wrinkle patches are a great non-invasive option for lines or wrinkles forming from facial expressions or folding and compression of the skin during sleep," explains New York dermatologist Hadley King, MD. Similarly, in her practice, Dr. King often uses medical-grade silicone following skin cancer surgeries "to help prevent scar formation and trans-epidermal water loss and create an environment conducive to wound healing and collagen formation." Silicone wrinkle patches apply the same ideas to at-home anti-aging.
There are also non-silicone wrinkle patches which are sometimes called face tape. These also work to minimize facial wrinkles. "By placing a specially-designed shaped patch made from adhesive tape (ideally medical grade) over targeted facial wrinkle lines/zones and wearing them for prolonged periods of time on a regular basis, you allow underlying facial muscles to relax and reset to minimize deep-set wrinkle lines, plus smooth out fine lines," explains skin-care expert and founder of Toute Nuit Yumi Kadoi.
Some experts say wrinkle patches work
Dr. King explains that wrinkle patches work by keeping the skin taut. This helps prevent creases that may form during sleep which could eventually turn into more permanent wrinkles. She cites a study by Wrinkles Schminkles that found users experienced firmer, smoother, more hydrated skin. The study is accompanied by some impressive before and after photos. Kadoi notes that the best results are often seen over time with continued use. She recommends wearing them while sleeping, watching television, working or even driving.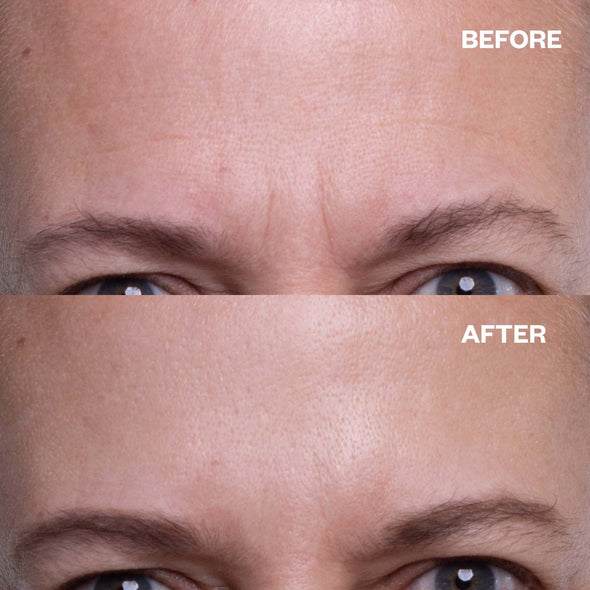 Other experts are more skeptical about wrinkle patches
While some laud the benefits of these patches, others are a bit doubtful. Southlake, TX and Monroe, LA dermatologist Janine Hopkins, MD says wrinkle patches are not something she necessarily advocates. Houston dermatologist Jennifer Segal, MD also doesn't recommend patches to her patients or use them on herself as they're just a temporary solution.
"If one finds a wrinkle patch that is relatively inexpensive and does not overly irritate the skin, they can be a 'preventative' tool for minimizing the appearance of fine lines and wrinkles. They can be a 'nice to have' but certainly are not a 'must have,'" says Dr. Segal. She notes the importance of ensuring the patches are not overly irritating, which can induce the "opposite of the desired result—dry, rough irritated skin makes wrinkles more pronounced."
Expert-recommended brands to try
If you're interested in trying this simple, cheap beauty trick, be sure to do your research on which brand to buy first. Dr. King says Wrinkles Schminkles is her go-to brand. "They are the original pioneers of the category. I know they are of the highest product efficacy and manufactured in the USA in an FDA-listed facility," she says. Kadoi notes that when looking at these products, the shape and material are important. Toute Nuit are "made from a medical-grade tape that lets your skin breath, while some silicone products can be heavy or overly large."